The Westin Weddings
At The Westin Gurgaon, New Delhi, an engaged staff and superior amenities are dedicated to ensure your wedding is an unforgettable experience etched in the memories of your guests.
Our majestic Westin Vatika Ballroom provides a romantic and tranquil settings for your grand Delhi wedding or intimate engagement. Perched discretely from the lobby and other hotel engagements, the ballroom is equipped to accommodate up to 1,200 guests. Celebrate under soaring 8.15-meter ceiling, while the 515-square-meter ballroom with neutral tones complement any colour theme and setting.
One can exchange vows in either of the connected, enchanting garden areas, surrounded by trees for plenty of privacy. Traditional Indian weddings on our Westin Lawns, complete with themes and extravagant floral decorations, are available.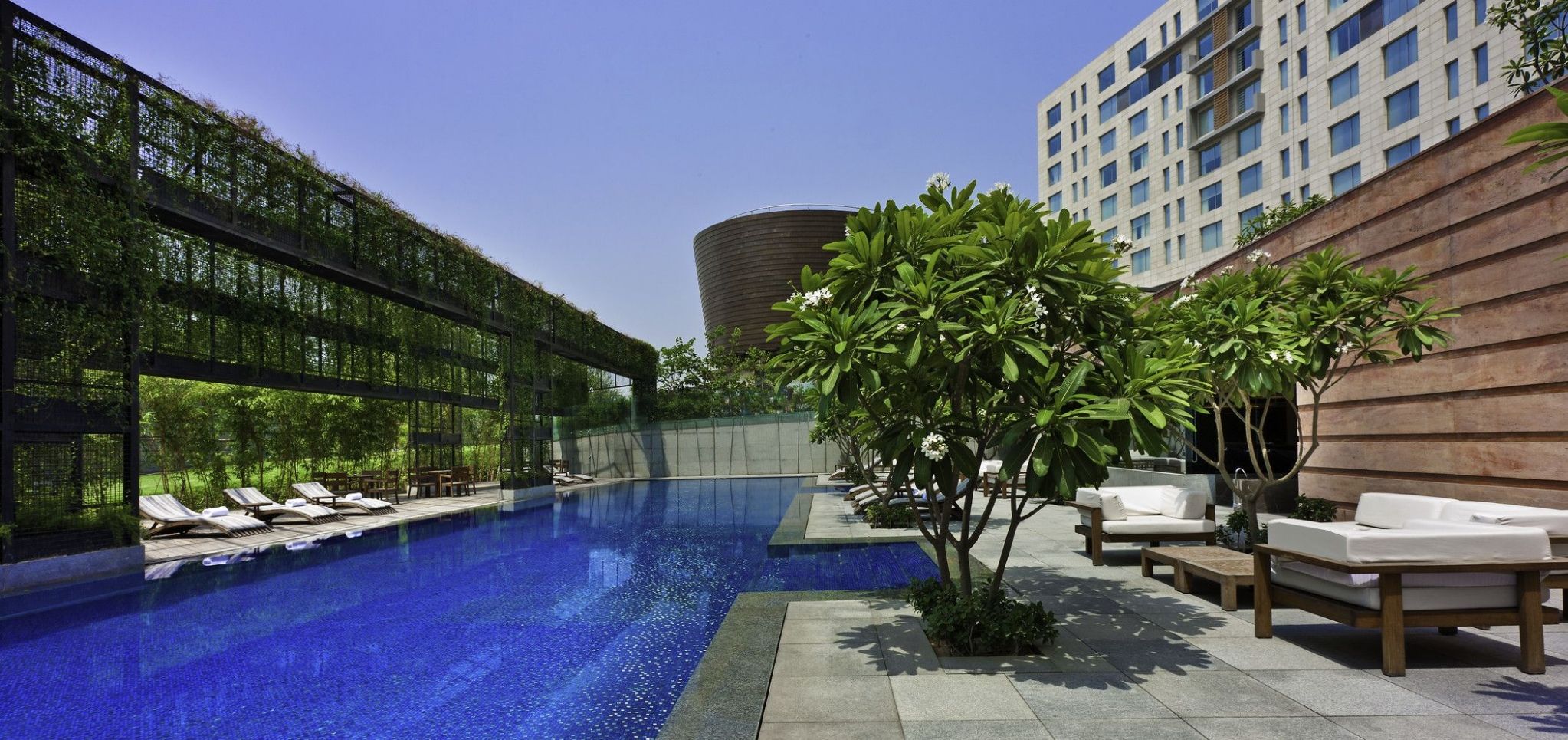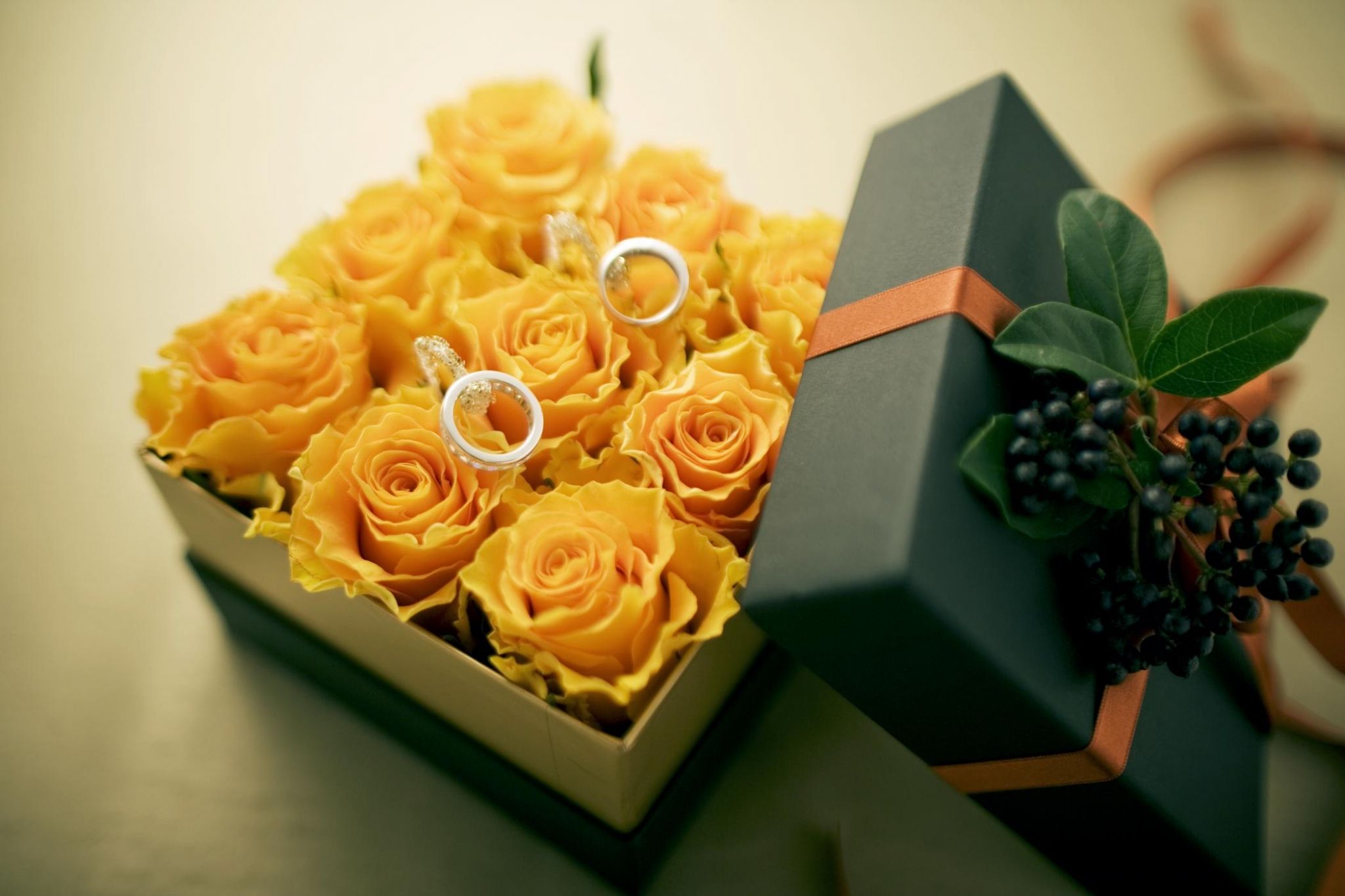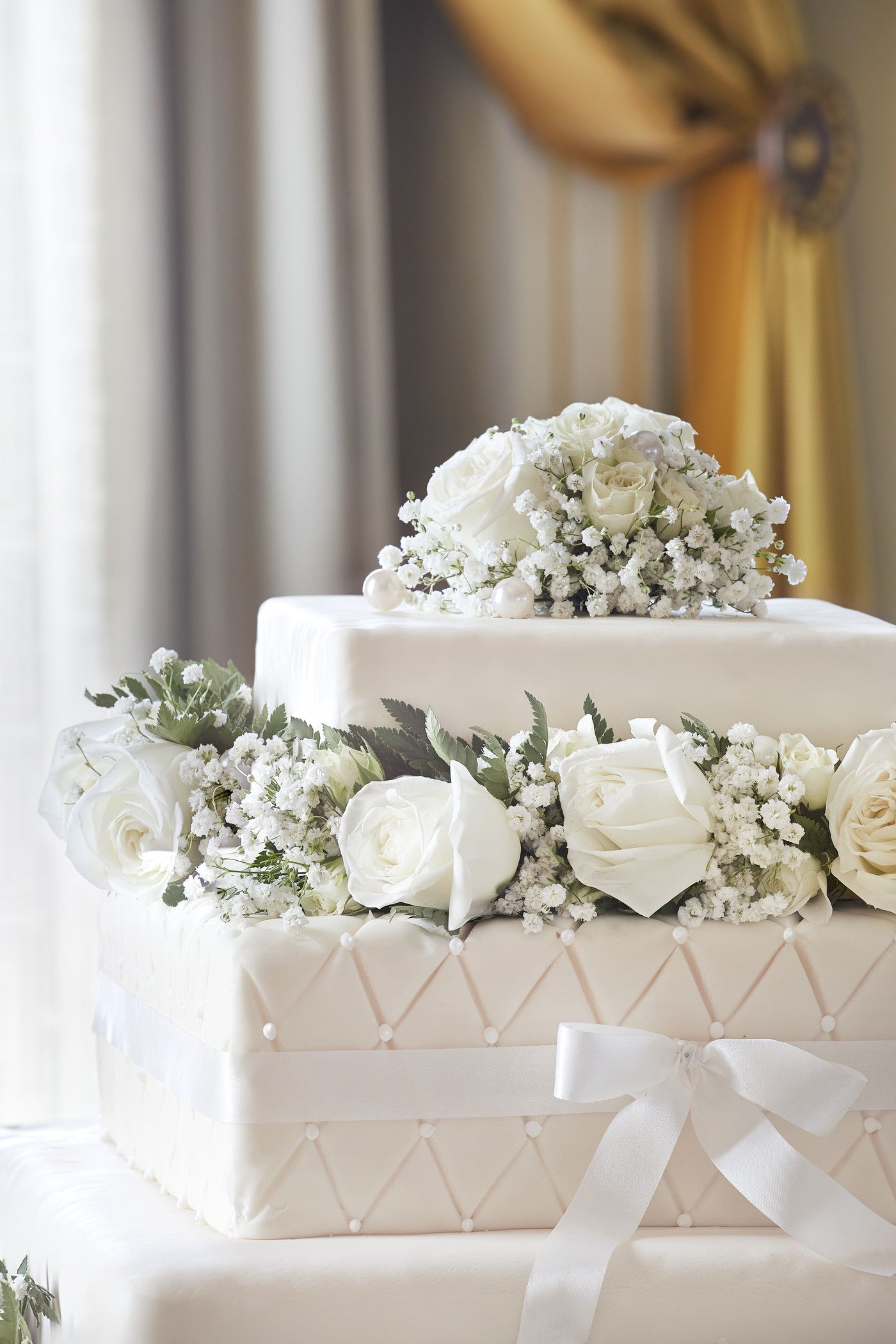 Event Catering and Cuisine
From re-interpreting cuisines to match the flavor of your grand wedding ceremony, reception and a relaxed post wedding brunch our professional catering team and skilled chefs are dedicated to artfully plan each theme to exceed your expectations.
Whether you need customized menus, live cooking stations, theme dinners, tailor-made floral arrangements or distinct décor, our catering team will ensure every touch point of your guests is an opportunity for to reflect a little you.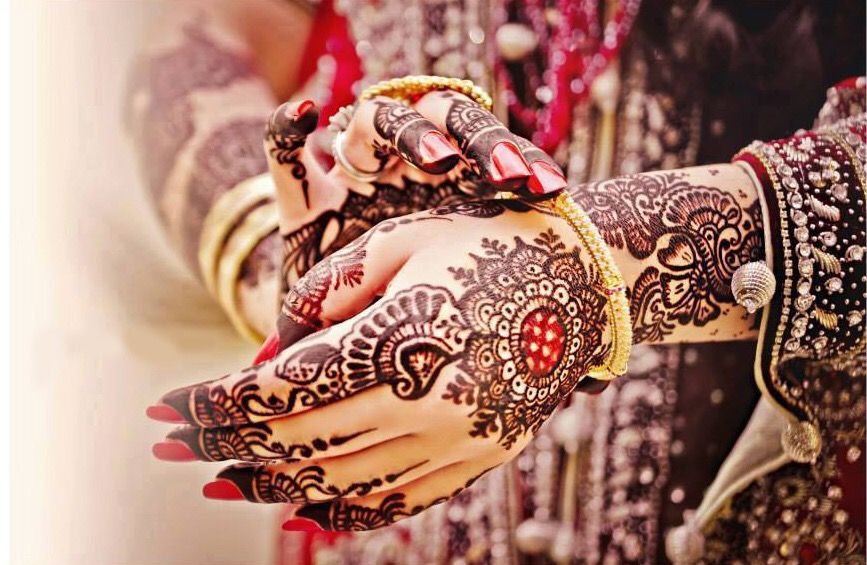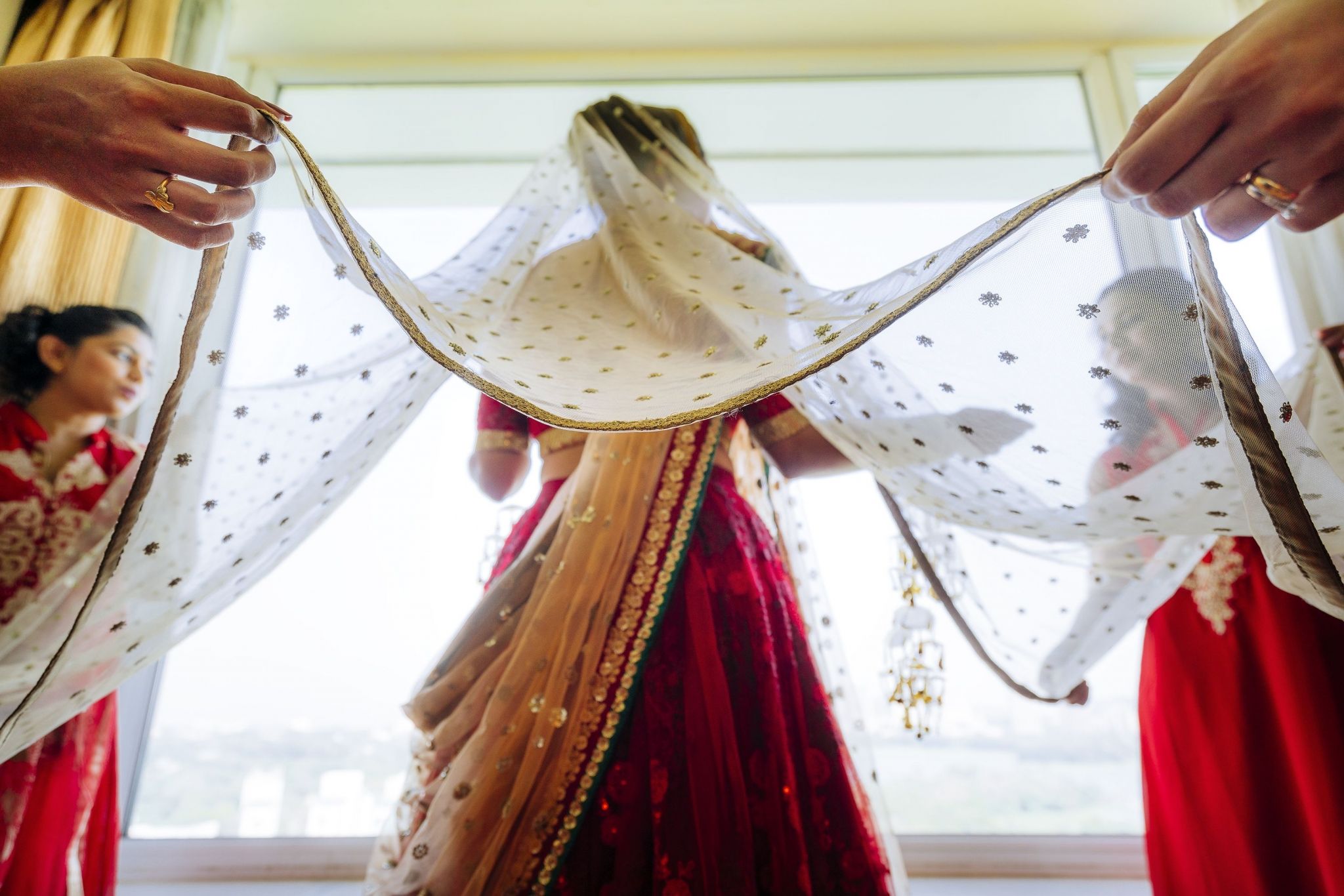 Wedding Specialist
Your first step as a married couple is bound to be majestic and unforgettable as your personal Westin Wedding Specialist will ensure that every nuance of your wedding is perfectly attended to, leaving you relaxed and energized to revel in the splendor of your most memorable celebration.
For any assistance on wedding banqueting please drop an email at westin.gurgaon@westin.com +91 124.497.7777